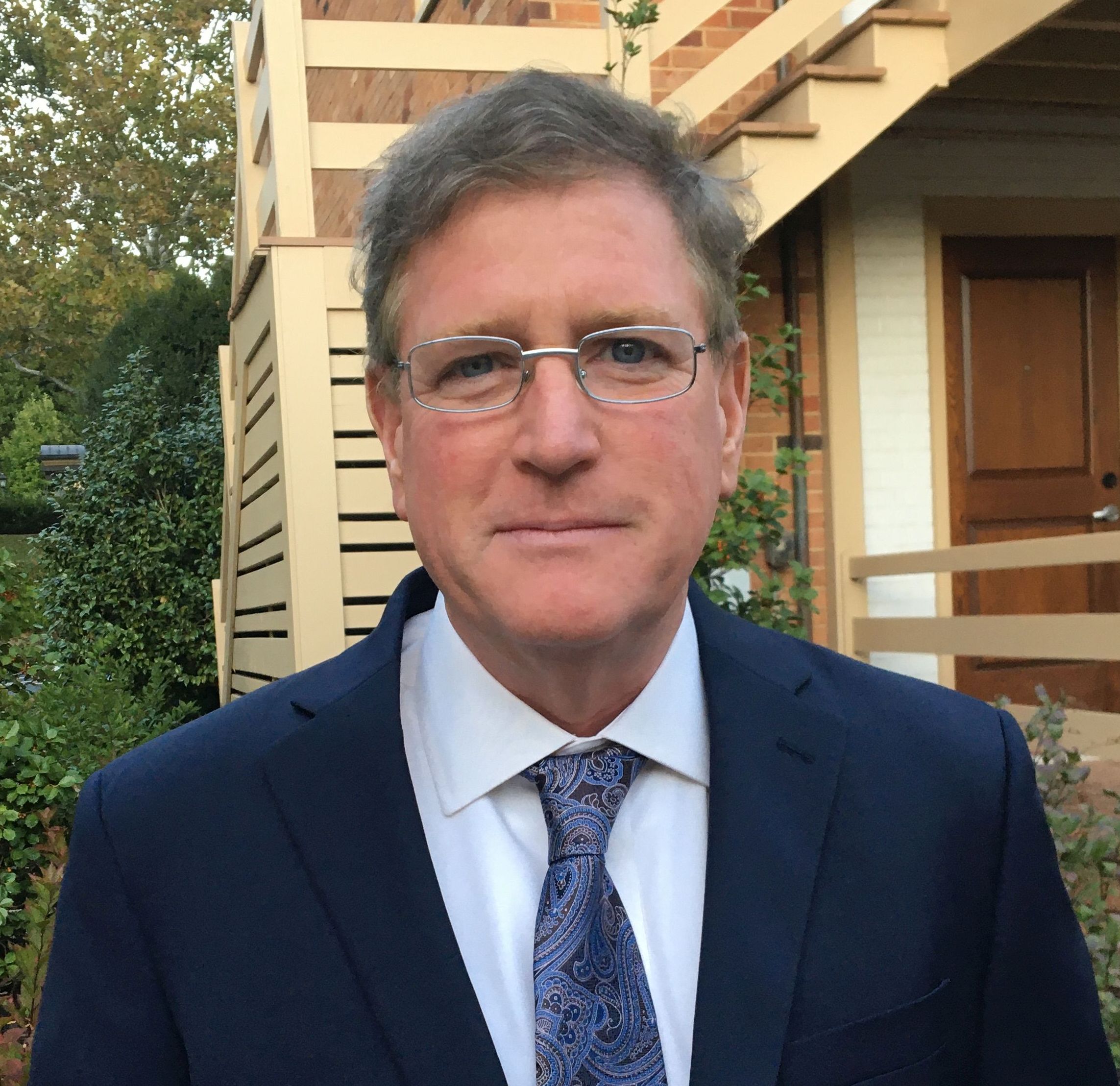 Brendon Hanafin graduated in 1989 with a Bachelor of Arts in History, and received his Masters of Business Administration degree from George Mason University in 2000. After graduation, he accepted a position with the Virginia Department of Conservation and Recreation at Leesylvania State Park.  While there, he managed the protection and stewardship of a unique historical and natural preserve.  He developed and implemented the construction of a visitor center and museum including research and design of exhibits on the historic nature of the park.
In 2001, Brendon became Prince William County Virginia's first Historic Preservation Manager. In this position he developed and implemented Prince William County's historic preservation program. This included the restoration and development of 15 historic sites, and the long-range planning of personnel, site acquisitions, and the implementation of public historic programs.
Currently he is the Planning and Capital Projects Division Chief for the Prince William County Department of Parks, Recreation and Tourism.
"My time with Catholic University's History Department played a key role in my career choices and success.  During my sophomore year, Dr. Wakelyn took his American Civil War class on a Saturday field trip to Manassas National Battlefield Park. It seemed like a long way from DC! The ranger-led tour was inspiring and we had a great day. About twenty-five years later, I was the Chairman of the Prince William County Sesquicentennial Committee of the American Civil War. In this role I helped to plan five years of programming including the 150th anniversary event at the Manassas Battlefield."
Brendon has volunteered as a baseball coach since 2002. He was the manager of the 2014 Dumfries Triangle Quantico Seniors All Star team which made it to the semifinals of the Little League Senior World Series. He and his wife Caroline, Catholic University class of 1990, live in Montclair, Virginia, with their four children.