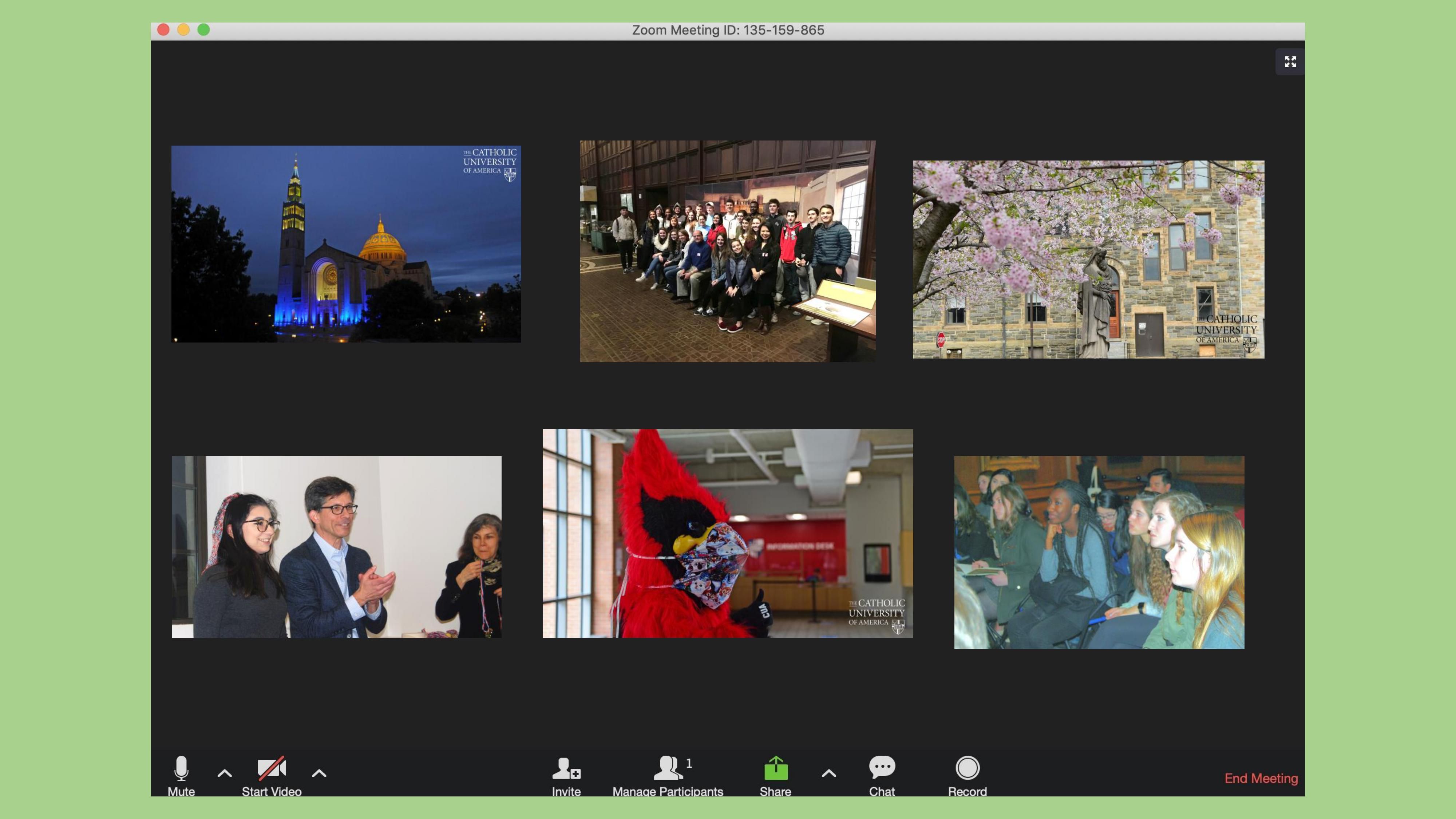 Department of History: A year like no other

In the spring of 2020, our students and faculty faced unprecedented circumstances, which continue into the 2020-2021 academic year.  Learn from our Chair, Dr. Michael Kimmage, how we turned challenges into opportunities, and learned from each other in new ways.  Read the chair's letter
Alumni profiles: Lifetimes in service to learning

In this issue of our newsletter, we salute alumni who work in education: as teachers, leaders, and advocates.  Each has a story to tell about how studying history formed part of their vocation.
Department of History highlights, 2019-2020
Awards and distinctions for our faculty, undergraduate history majors, and graduate students; unveiling a new digital presence; alumni news; and more!  Read the highlights
What's on your bookshelf?
We asked our history professors for recommendations for the most interesting books they've read recently and would suggest to anyone interested in history.  Have a look at what they've come up with – we think they'll intrigue you!  See the recommendations