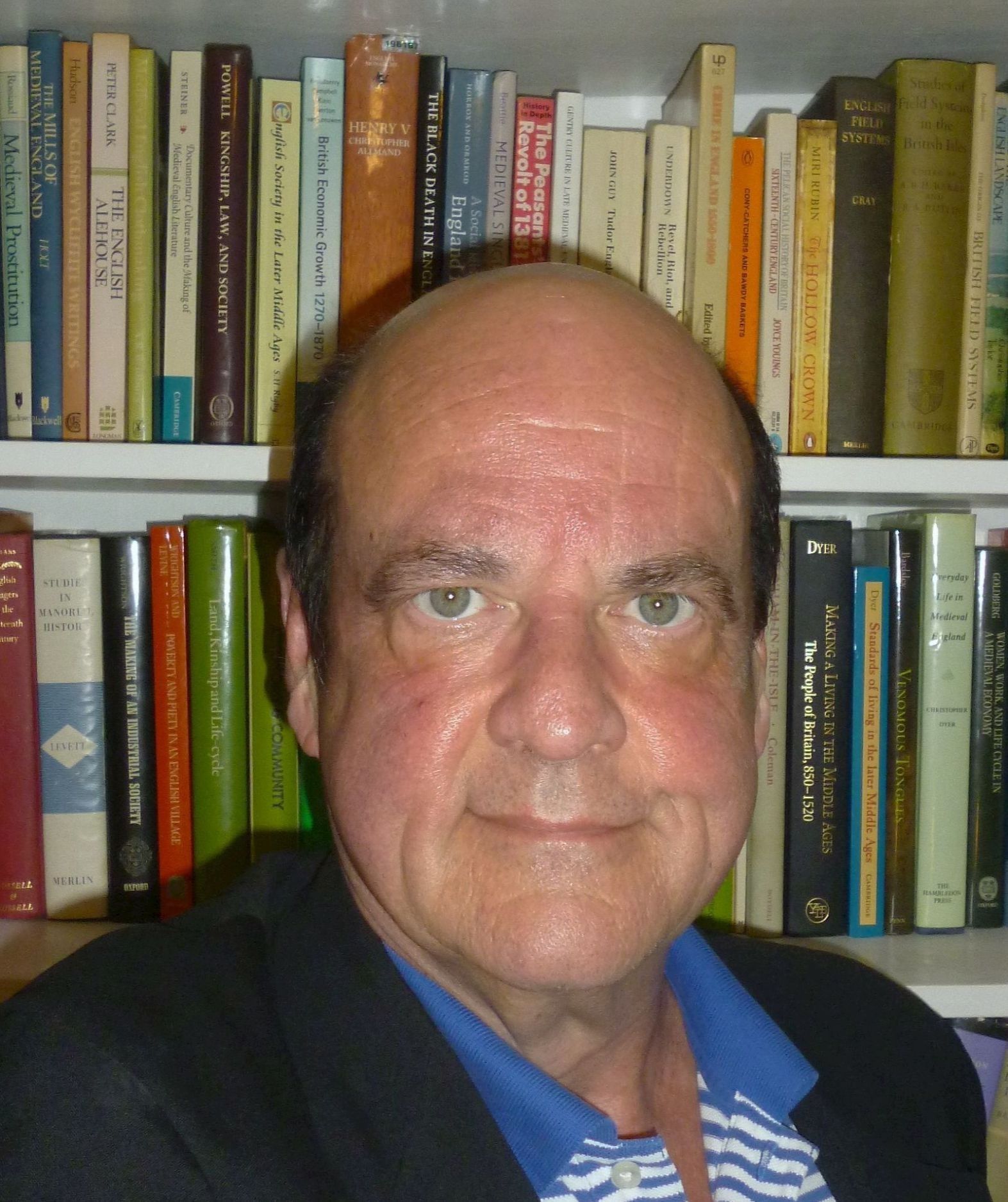 Department
History
School
School of Arts and Sciences
Expertise
Late-medieval and early-modern England
Legal demographic and social history
L.R. Poos specializes in the history of England in the later-medieval and early-modern periods, roughly from the fourteenth to the seventeenth century.  His research focuses upon social, demographic, and legal history.  His most recent book – in collaboration with Professor Lloyd Bonfield of New York Law School – is Reports of Sir Peter King, Chief Justice of Common Pleas, 1714-1722, 130 Selden Society (London, 2017).  His current project is a case study of contested marriage and property in sixteenth-century Lancashire, entitled Love, Hate, and the Law in Tudor England: The Three Wives of Ralph Rishton.  He is also working on a reconstruction of land use and settlement in the parish of Stebbing (Essex) from the thirteenth to the sixteenth century, employing Geographical Information Systems (GIS) analysis.
Professor Poos's teaching encompasses the histories of rural society, crime and state-building, religion, marriage, and population change.  He has a particular interest in digital humanities and their applications to research and learning, and in early Japanese history.  Current and recent graduate students have done dissertations and research projects in subjects ranging from Reformation-era England, to disease and crime in early-modern London, to archaeology and history in late-medieval Ireland.
  Click here for vita.