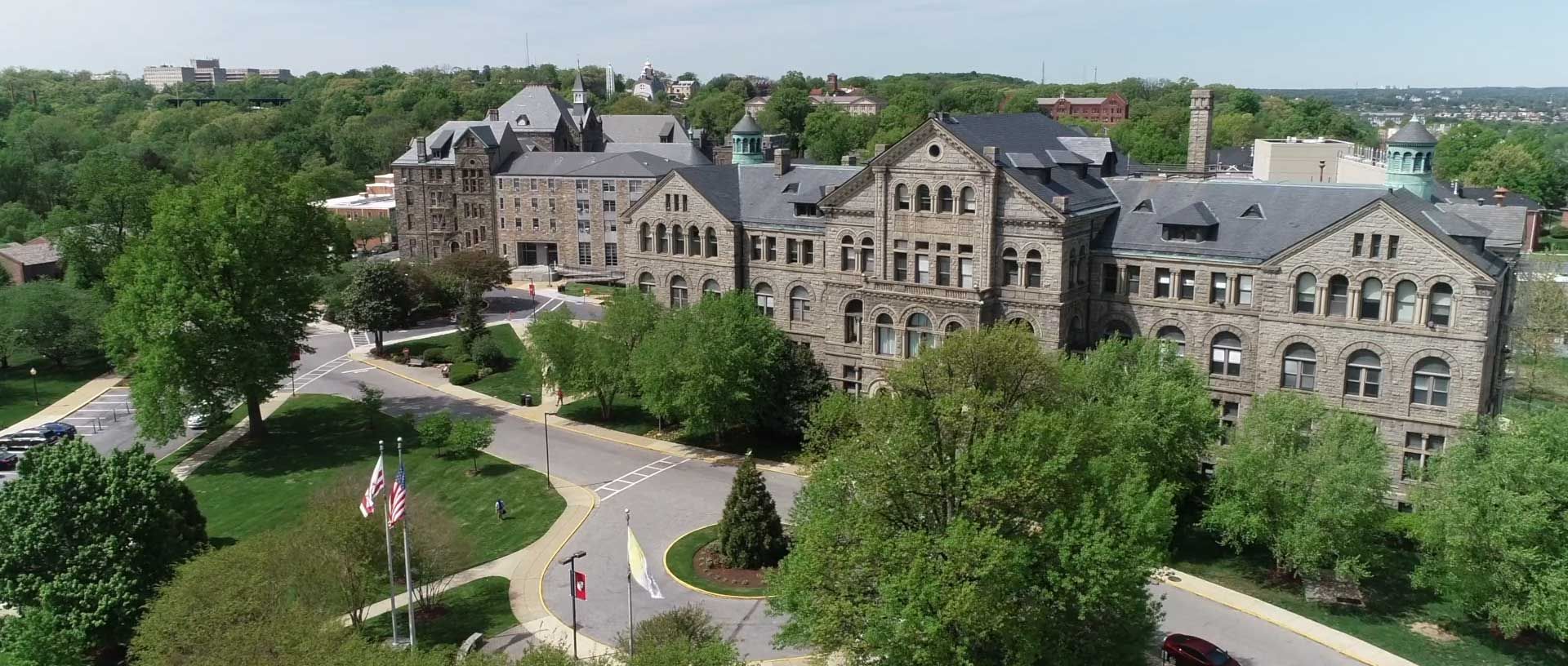 Get the latest updates on the life of the Department of History, including a move to the center of campus and our continuing excellence in research and teaching, from our Chair, Dr. Michael Kimmage.  Read the chair's letter
Alumni profiles: From B.A. to J.D.
Both nationally and at Catholic University, 10 to 15 per cent of history majors go on to legal careers. In this issue of our newsletter, we profile recent B.A. alumni of our Department of History who are currently studying at highly ranked law schools.  How did majoring in history prepare them for this new level of challenge? Read their stories!
Elizabeth Erickson, B.A. 2020 (History and Philosophy Pre-Law, Minor in Medieval and Byzantine Studies)
2L, University of Virginia School of Law

"My senior thesis was far and away the class that prepared me the most for law school."

Read more


Thomas Lynch, B.A. 2020 (History)
3L, Maurice A. Deane School of Law, Hofstra University

"Having been a history major, I felt prepared for law school because reading, research, and writing were major requirements for all my history courses"

Read more


Jana Jedrych, B.A. 2021 (History, Minors in Philosophy and in Theology and Religious Studies)
2L, William and Mary Law School

"To me, history and law have always seemed to be adjacent"

Alexandra Patterson, B.A. 2020 (History and Politics, Minor in Philosophy)
2L, The George Washington University Law School

"It is incredibly difficult to untether history and the law: they beautifully complement each other"

Read more

History in the Present Tense:
Professor Kimmage and Commentary on the War in Ukraine

Learn how a noted historian of the Cold War and U.S.-Russia relations has become a sought-after commentator on the current conflict in Ukraine
Read more
Speculum Comes to Campus:
Professor Jansen's Editorship of Premier Medieval Studies Journal Yields Opportunities for Department and Students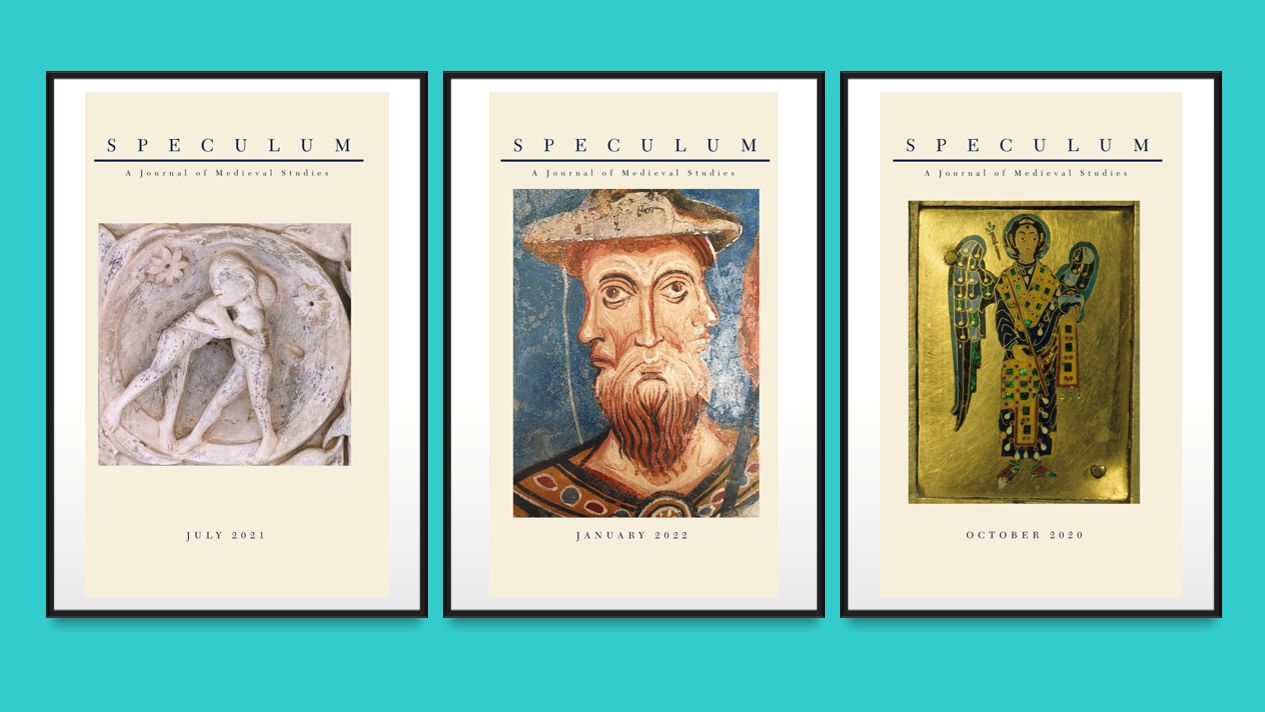 The most important journal of medieval studies in the English-speaking world now resides at Catholic University, and engages current and recent students as part of the editorial team.
Read more
Faculty Books in 2022:
Another Productive Year for Major Publications in Wide-Ranging Areas of History