March 29, 2021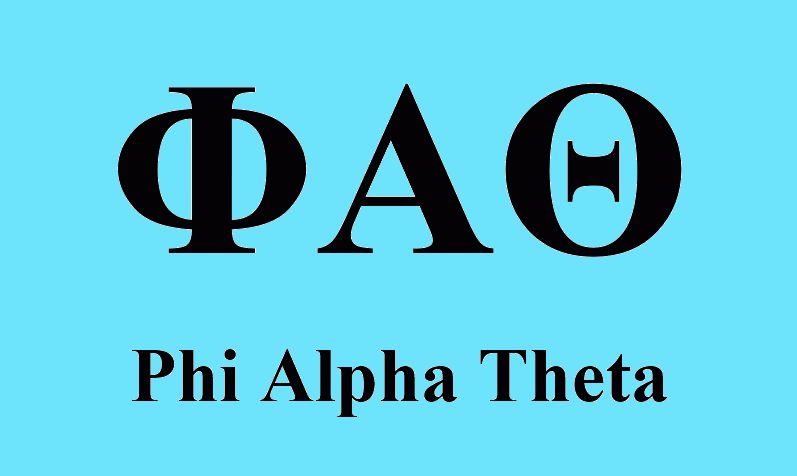 Awards for two best papers at regional conference of Phi Alpha Theta
Two undergraduate History Majors from Catholic University won the prizes for best and second-best papers at the 2021 mid-Atlantic regional conference of Phi Alpha Theta, the national honor society for students of history.  The annual conference, organized and hosted online this year by Bowie State University on March 27, offers an opportunity for history majors to present original research projects.  This year, 27 students from 10 universities – among them George Washington University, Washington College, and the U.S. Naval Academy – participated in the meeting.
Senior History Major Jana Jedrych received recognition for best paper at the conference.  Her presentation, "Dancing Through a Revolution: Content and Artistry in Soviet Ballet", analyzed the political and cultural contexts of the dance form in the Soviet Union.  Jedrych – herself a ballet dancer since childhood – focused upon the Jewish choreographer Leonid Veniaminovich Yakobson, and how his work and that of others created artistic space within Stalinist- and post-Stalinist-era censorship.  Reflecting on the experience, she says "My topic is one I am really passionate about, and it was great to be able to share that with other people in a presentation. All the papers I got to see presented were so fantastic and interesting.  It's a real honor to have my work recognized by the conference."
Senior History Major Katherine Susich received recognition for second-best paper for her presentation, "Sin é, ar ais ar stailc ocrais: The Irish Republican Hunger Strike of 1981 in Historical Perspective".  Her research placed the 1981 hunger strikers (which resulted in ten deaths) within the longer historical context of Irish Republican political struggles and of historical hunger strikes generally, examined ideological, religious, and poetic expressions employed to support the Irish Republican cause, and evaluated the success of the strikers in forcing concessions from Margaret Thatcher's government.  Susich began her study of the topic during a spring 2020 study abroad program in Ireland, cut short by the covid-19 pandemic.  She comments "The opportunity to present my research at the Phi Alpha Theta conference helped me improve my presentation skills and pushed me to think deeper about my topic. I really enjoyed listening to the other presenters, and I am grateful that my work was recognized by the judges. Overall, it was a great experience!"
These recognitions continue a recent tradition of excellence on the part of Catholic University's History Department students.  Last year, although the Phi Alpha Theta regional conference was cancelled during the pivot to online instruction that all universities took, the society's chapter advisers organized a paper competition instead.  In that, Joslyn Felicijan (B.A. 2020) received the award for best non-U.S. history presentation for her paper, "'Back then we were heroes, today we're murderers': Anglo-Polish Historical Memory in World War II Cinema".
Jedrych's and Susich's papers were adaptations of their senior theses, the capstone exercise of the History Department's undergraduate program that challenges every student to plan, execute, and write a long-form research project.  Dr. Árpád von Klimó, the Department's Director of Undergraduate Studies and faculty adviser of Catholic University's Phi Alpha Theta chapter, commented that "Our students' outstanding successes at the Phi Alpha Theta conferences in recent years demonstrate the Department's commitment to training in research and writing, especially through our series of research seminars in the junior and senior year."
Related News