February 25, 2021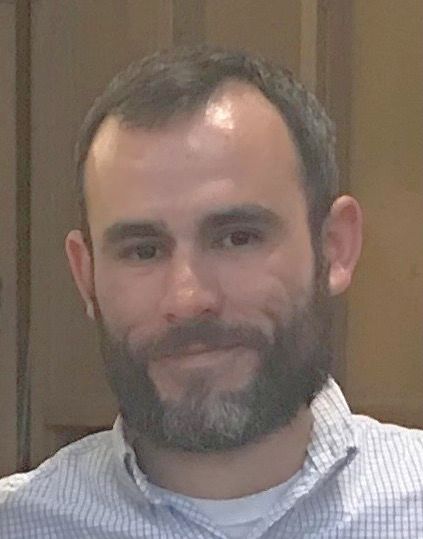 The Department of History is pleased to announce that Joe Funk, a Ph.D. candidate in the Department, is the recipient of the 2020-2021 Gerald Bonner Graduate Research Award.
The Bonner Award honors Professor Gerald Bonner, who was the Distinguished Visiting Professor of Early Christian Studies at the Catholic University of America from 1991 to 1994. An internationally distinguished scholar of patristic studies, his books include St. Augustine of Hippo: Life and Controversies and Freedom and Necessity: St. Augustine's Teaching on Divine Power and Human Freedom.
The award has been made possible through the generosity of his son, Dr. Jeremy Bonner, who received his Ph.D. from the Department of History in 2001. Dr. Bonner has authored or edited four books, including The Road to Renewal: Victor Joseph Reed and Oklahoma Catholicism 1905-1971 and Called Out of Darkness Into Marvelous Light: A History of the Episcopal Diocese of Pittsburgh, 1750-2006. 
The Bonner Award provides financial support for current Ph.D. students in the Department to pursue dissertation research. This year's award will support Joe Funk's work on his dissertation "'Men Who Have Themselves Suffered': African American Lawyers of Baltimore, 1885-1937," which investigates the pre-history of the Civil Rights Era's Black legal community, focusing on Baltimore. The dissertation explores how Baltimore's community of Black lawyers, including a young Thurgood Marshall, combated racism through litigation and how Black Baltimoreans developed institutions that formed lawyers to fight for justice and equality at both the local and national levels. Joe says that "The Bonner Award will assist my research into the relevant legal records of the United States District Court for the District of Maryland which are held at the National Archives at Philadelphia."
Related News