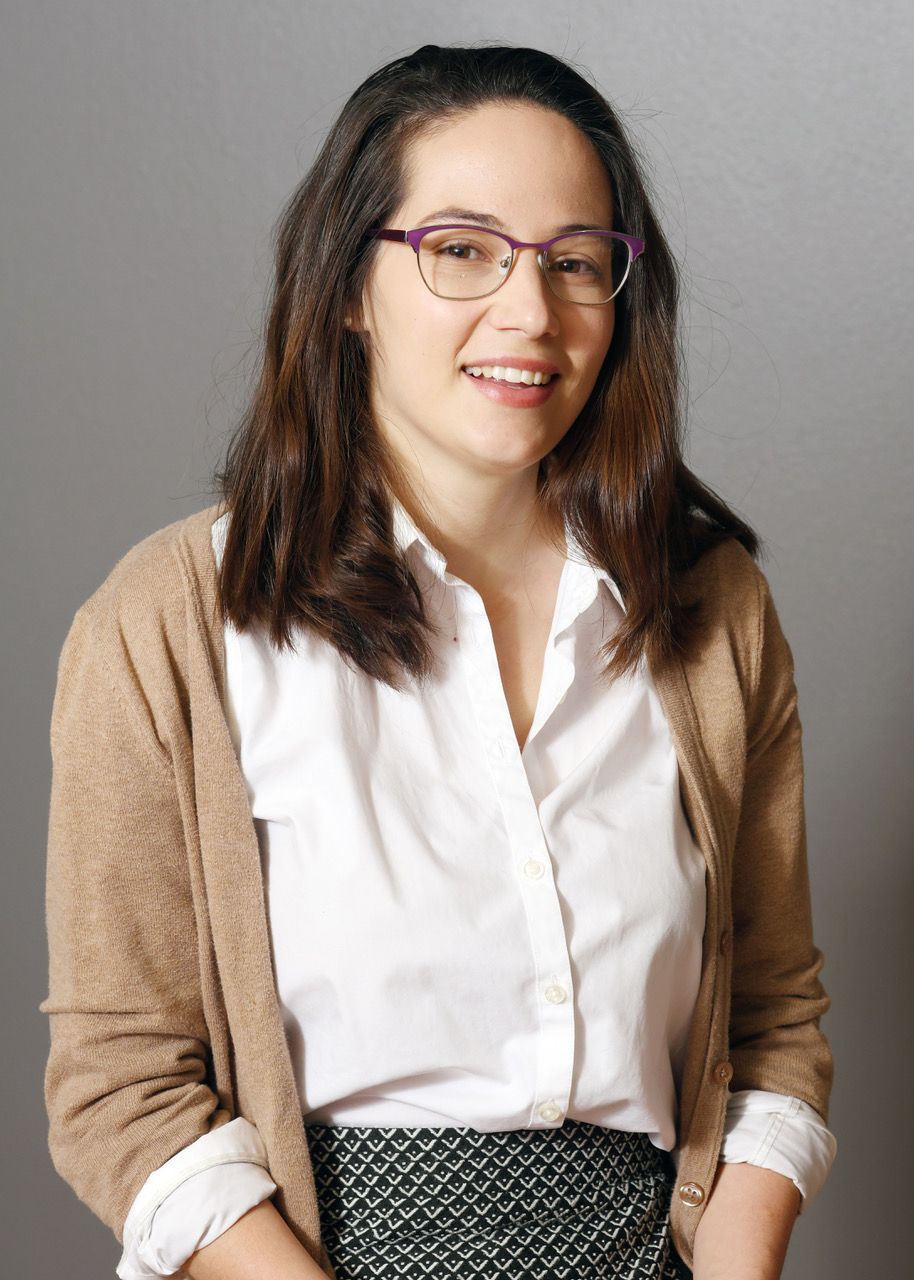 Ph.D. student, Medieval Europe
Sanctity, Memory, Religion, Jewish-Christian Relations 
B.A., Classics & History, Christendom College, 2018
M.A., Medieval and Byzantine Studies, The Catholic University of America, 2020
I joined the History Department of Catholic University in 2020 after completing an MA in Medieval Studies here at Catholic University's Center for Medieval and Byzantine Studies. I study the relationship between medieval religious, intellectual, and social life, focusing on medieval saints and their cults, the uses of memory, and Jewish-Christian relations. I am currently writing my dissertation under Dr. Katherine Jansen on histories of the philosopher Boethius, written into margins in manuscripts of his last work The Consolation of Philosophy. In the Middle Ages Boethius was memorialized as an authoritative theologian and philosopher, but sometimes also as a martyr and Christian saint; my recent research has attempted to explain where and why Boethius was remembered in different and ambiguous ways.
I am a firm believer in the importance of interdisciplinary work to the study of the Middle Ages. I am grateful to have had the opportunity in my time at CUA to take classes with the departments of English, Theology, and Greek & Latin, as well as the School of Philosophy. Most importantly, I have been able to undertake extensive paleographical and codicological studies, working with the medieval manuscripts held by the CUA library as well as the many manuscripts that are the focus of my dissertation.
I live close by the university in Brookland with my husband Luke (Ph.D. student in Greek & Latin) and my three children. Prospective students, please feel free to write to me with any questions.