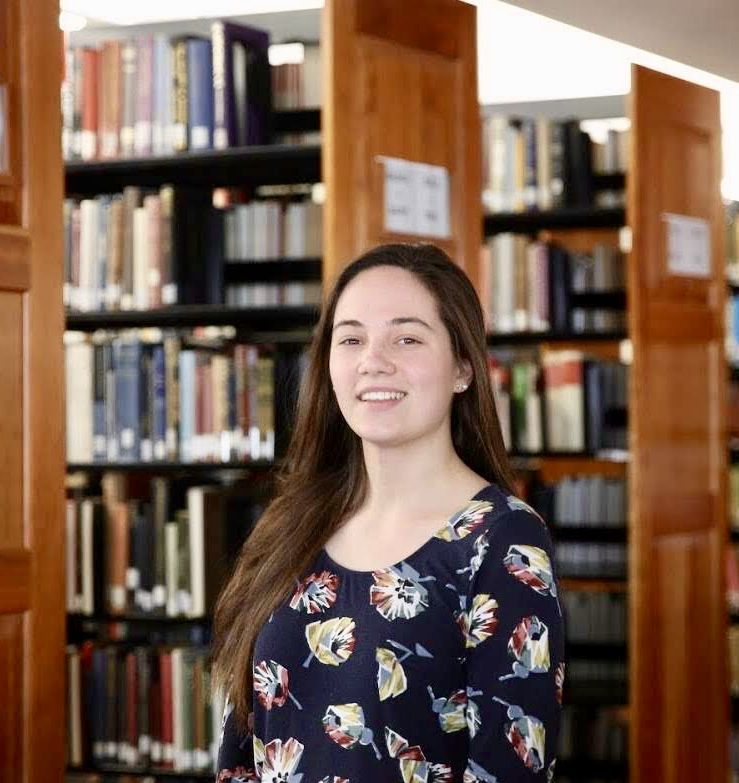 Ph.D. student, Medieval Europe
Sanctity, Memory, Religion, Jewish-Christian Relations 
B.A., Classics & History, Christendom College, 2018
M.A., Medieval Studies, The Catholic University of America, 2020
I became fascinated by medieval religion, intellectual life, and culture during my undergraduate studies, where I completed two theses for my double major: one on Christian violence against the Jewish community in Prague, the other on the use of Boethius' Consolation of Philosophy by St. Anselm. I continue to investigate the relationship between medieval religious, intellectual, and social life, in particular medieval sanctity, the uses of memory, and Jewish-Christian relations. My recent research has focused on medieval hagiography and the importance of memory to the commemoration of the saints, and I delivered a paper in November 2019 at the South Eastern Medievalist Association Conference on the use of memory in the Golden Legend.
As a graduate of the Center for Medieval and Byzantine Studies, I am a firm believer in the importance of interdisciplinary work. I have been grateful to have the opportunity to take classes with departments of English, Theology, and Greek & Latin, as well as the School of Philosophy. Most importantly, I have been able to study paleography and codicology, working with the medieval manuscripts held by the CUA library, and I look forward to the opportunity to dive deeper into paleography in the future.
In Spring 2020, I completed my M.A. and was accepted in the Ph.D. program in History at CUA, where I plan to write my dissertation under the direction of Dr. Katherine Jansen.
I am lucky to attend CUA with my wonderful husband Luke (M.A./Ph.D. student in Greek & Latin). Prospective students, please feel free to write to me with any questions.